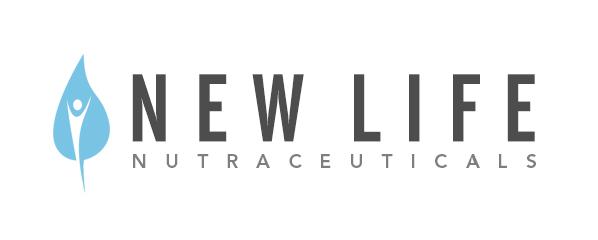 Welcome to New Life Nutraceuticals, a natural health company that
offers high grade dietary supplements that can help prevent you from aging.
Please browse our products below:
ClearSight
ADVANCED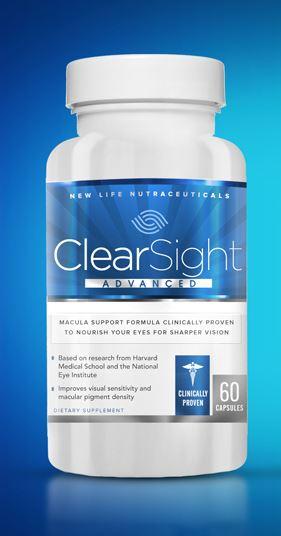 Macula Support Formula Clinically Proven
To Nourish Your Eyes For Sharper Vision


**Improves visual sensitivity and macular pigment density
---
Memory PLEX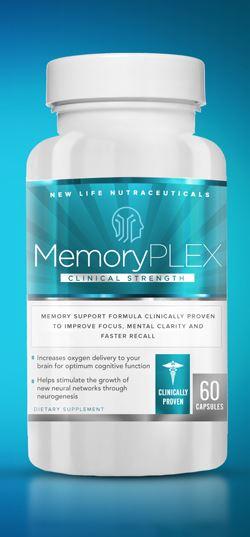 Memory Support Formula Clinically Proven
To Improve Focus, Mental Clarity and Faster Recall


** Increases oxygen delivery to your brain for optimum cognitive function.
** Helps stimulate the growth of new neural networks through neurogenesis.
To Place Your Order or For
Customer Service Call
800-304-2794
New Life Nutraceuticals
934 N. University Dr. #291
Coral Springs, FL 33071